--------- >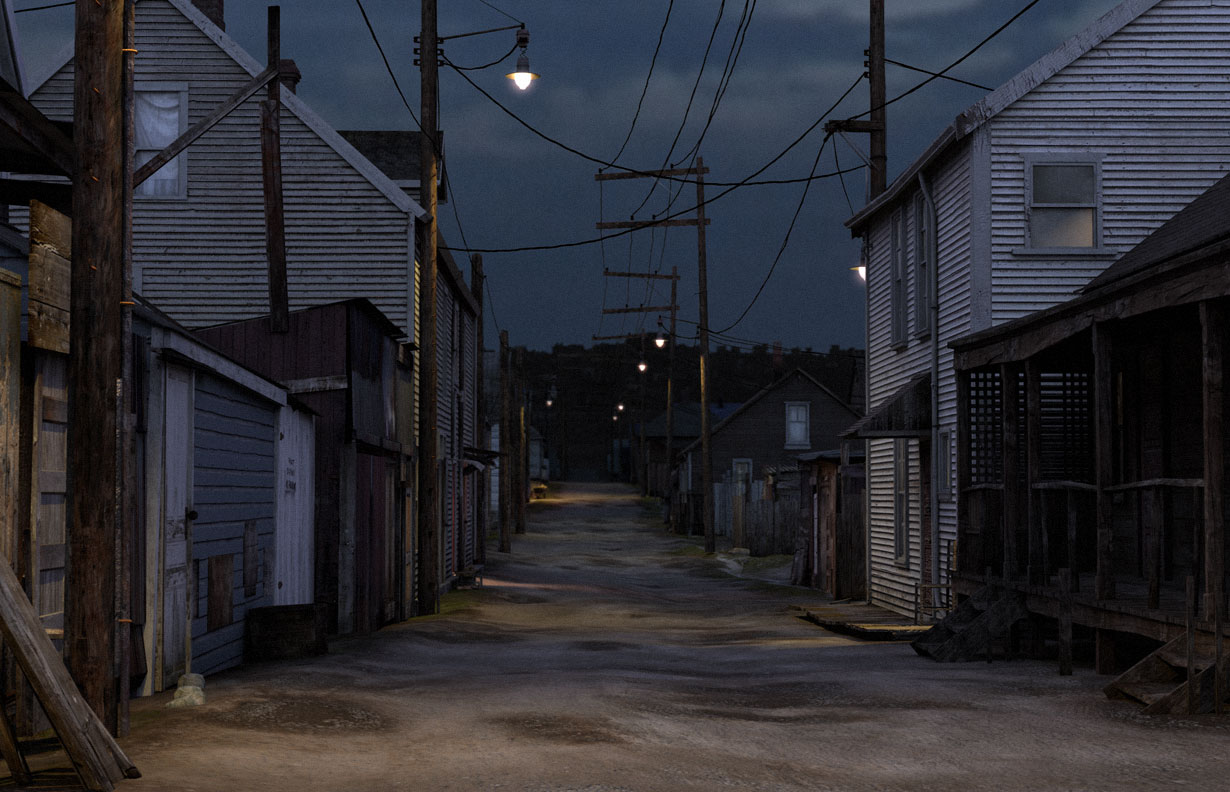 An immersive art app, re-creating two
communities that no longer exist.

--------- >
An immersive art
app, reconstructed
from historical
records, set in
postwar vancouver.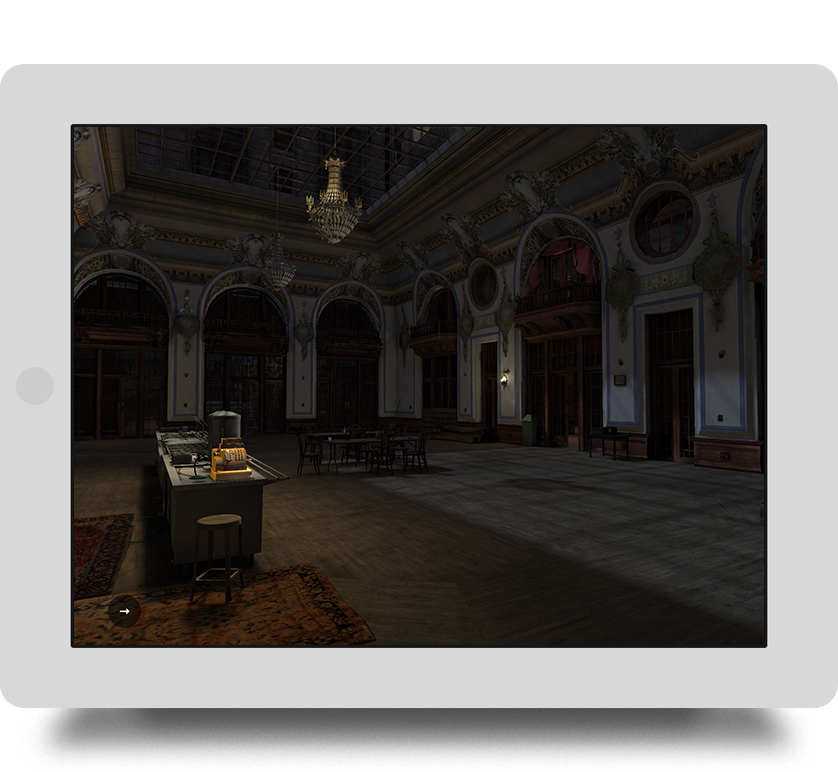 At the centre of town, the
a decrepit grand dame repurposed as a
temporary hostel for returning
servicemen. Here, ex-soldiers mingle
with telegraph-operating bookies,
parrot-feeding shoplifters with
scheming front deskmen.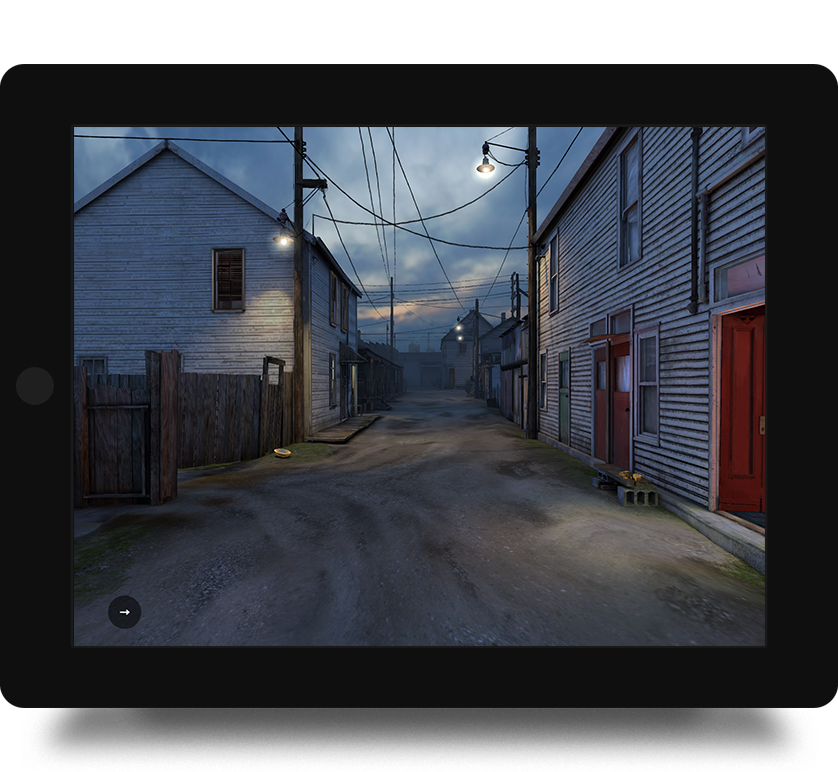 In the more industrial east end,
an equally improvisatory immigrant
neighbourhood renowned for its beer
garden, bawdy house and gambling den.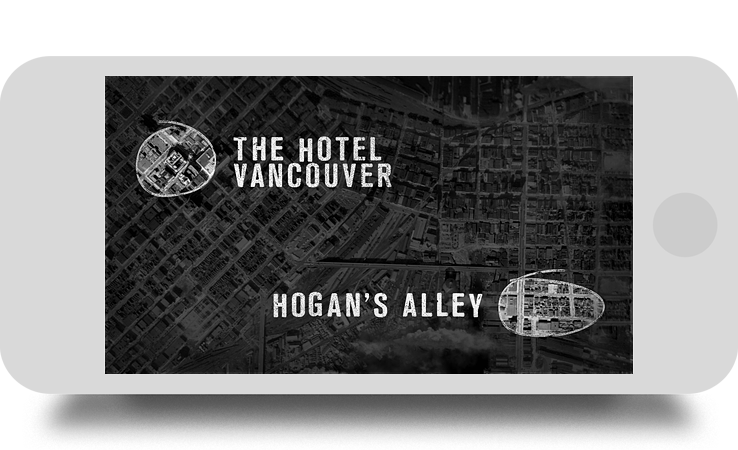 Like the residents of this historic
city, users are free to move between
this once-refined Edwardian hotel and
its frontier relic counterpart.
Hotel. Alley.
The game is the same,
but the players vary.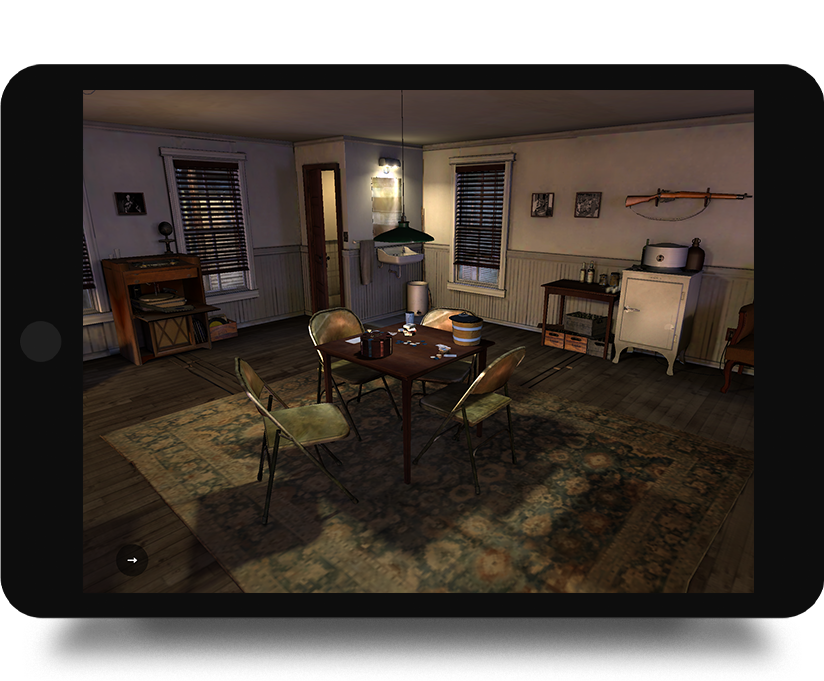 Travel down hallways and across
ballrooms, along laneways and
through back doors.
There is life in these spaces,
conversations, games.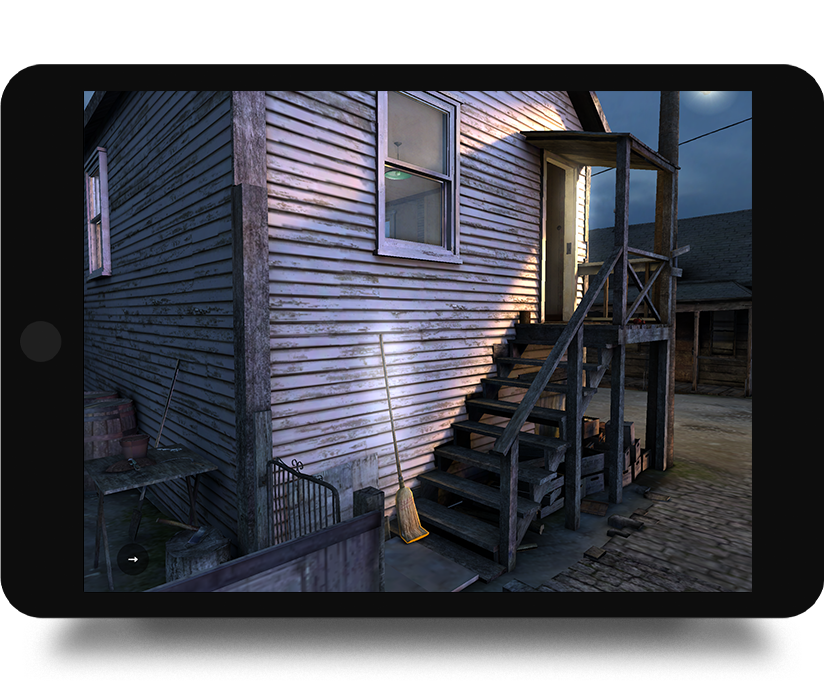 Ghosts of a city caught between
good and bad, right and wrong.
And where there is life, apparitions
appear. Move towards them; they have
something to say.
Welcome to vancouver -
Circa 1948.
History will not be silent.